I don't know what intelligence threshold you have to fail to reach in order to believe that uranium mining in a game reserve is a bad idea, but that threshold has just been reached.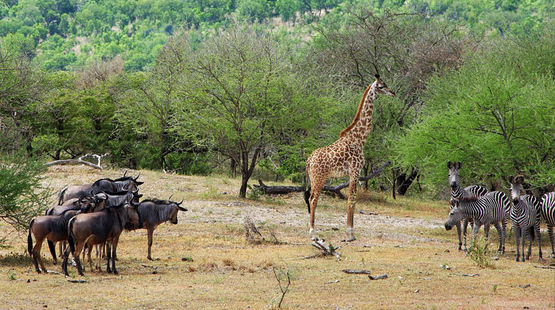 Follow the link to support protest against such a monumentally, criminally stupid idea.
UNESCO sacrifices wildlife preserve for uranium mine
Here's a thought:
How about just leaving the uranium in the ground and using less energy? Radical, I know.